Gail G.
Strata Council Member - Responsible for Tree Health Management.
An honest assessment of each of our tree projects
Harbourview Tree Experts have provided professional arborist services to our forty-six unit strata property for many years.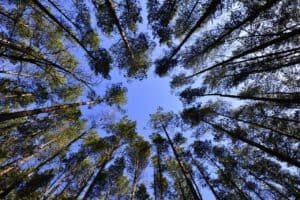 We believe in building relationships with our contractors, and the reason we have continued to work with Kim Gye and his team directly relates to their level of responsiveness to our various needs and their expert skill in undertaking each of our projects. Our property covers a large acreage with over 400 trees, both native and ornamental. Harbourview has maintained their care and has also replaced trees that had come to the end of their lifespan. We have always been impressed with Harbourview's practice of providing an honest assessment of each of our tree projects, then following up with a fair and honest quotation for the work.