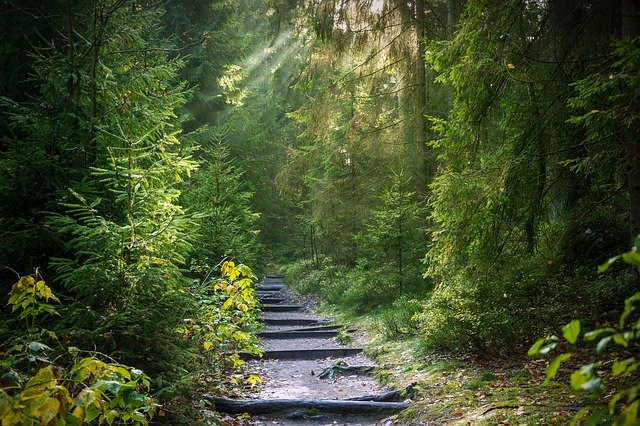 My name is Ken Foster. For the last five years I have been the community tree person at the Eagle Ridge Estates strata development in North Saanich.
I worked with Harbourview Tree Experts to coordinate the modification and removal of trees which required attention in our 75-acre forested park. Over my tenure, Harbourview has modified or removed probably 100 trees that were a potential danger to life and/or property.
Harbourview has been the arborist of choice for our complex for many years (since well before 2014 when I moved to Eagle Ridge) and has done an excellent job for us. Kim Gye has come to know our property well and always provides forward-looking solutions to questions that come up. He understands the ecology of our land and helps us make decisions for the long term. He is always honest about the work that needs to be done and never does things that are not necessary.
One incident involved removing five very large cedars, which were immediately adjacent to one of the residences. Harbourview brought in a large crane and took out the trees delicately and without any untoward events. They have also been very careful in dealing with trees around our septic fields.
Because of Kim's excellent work we have minimized blow-down damage during the past number of autumn and winter storm seasons and have modified our forest, which has been severely affected by climate change, to mitigate fire risk.
The crew works quickly, safely, and efficiently to leave things as we wish to have them left. I have always found them to be reliable, personable and trustworthy!