Residential & Commercial
Tree Services for Victoria
CONTACT US FOR A FREE ESTIMATE
Our Full-Service Tree Services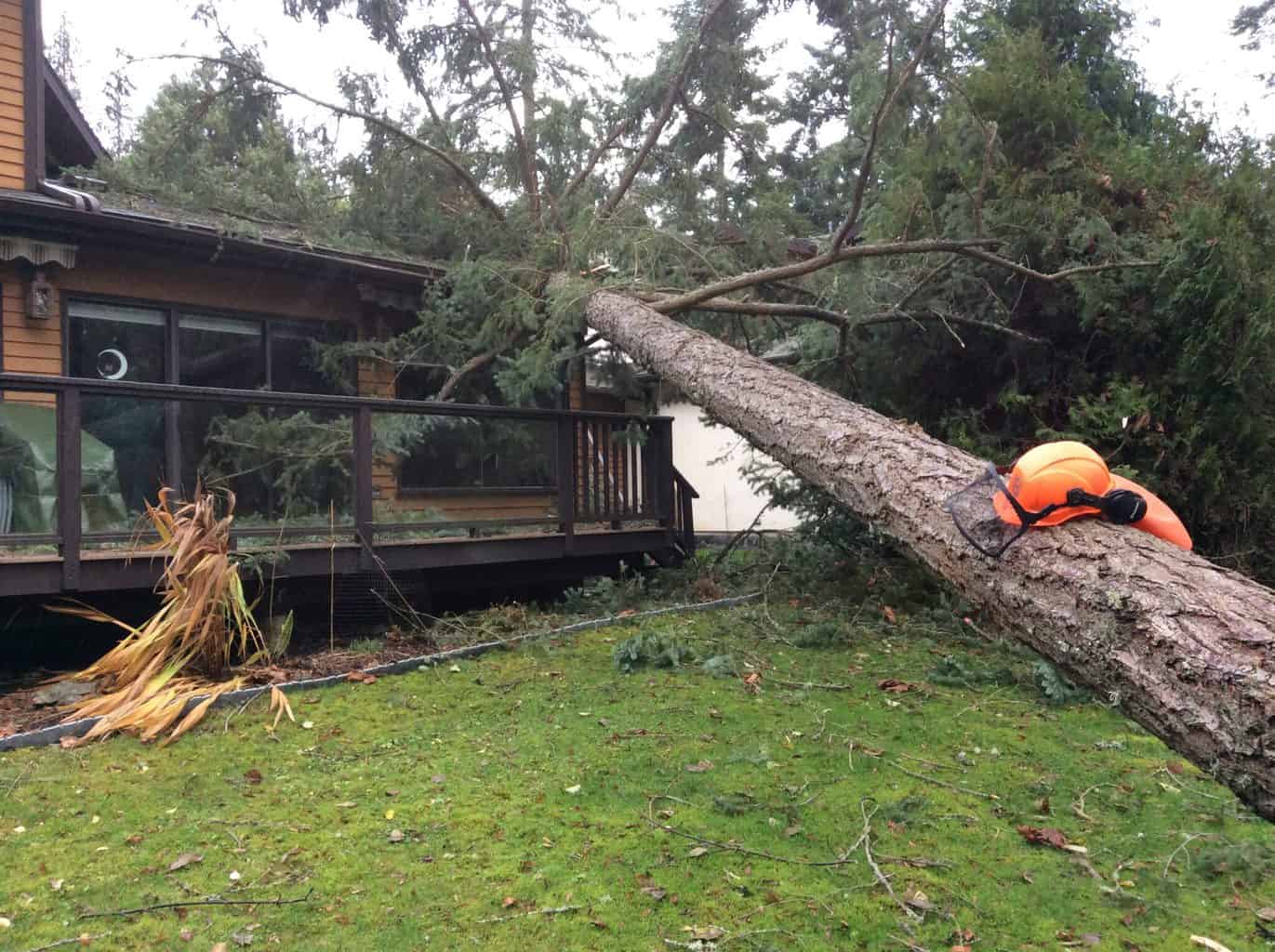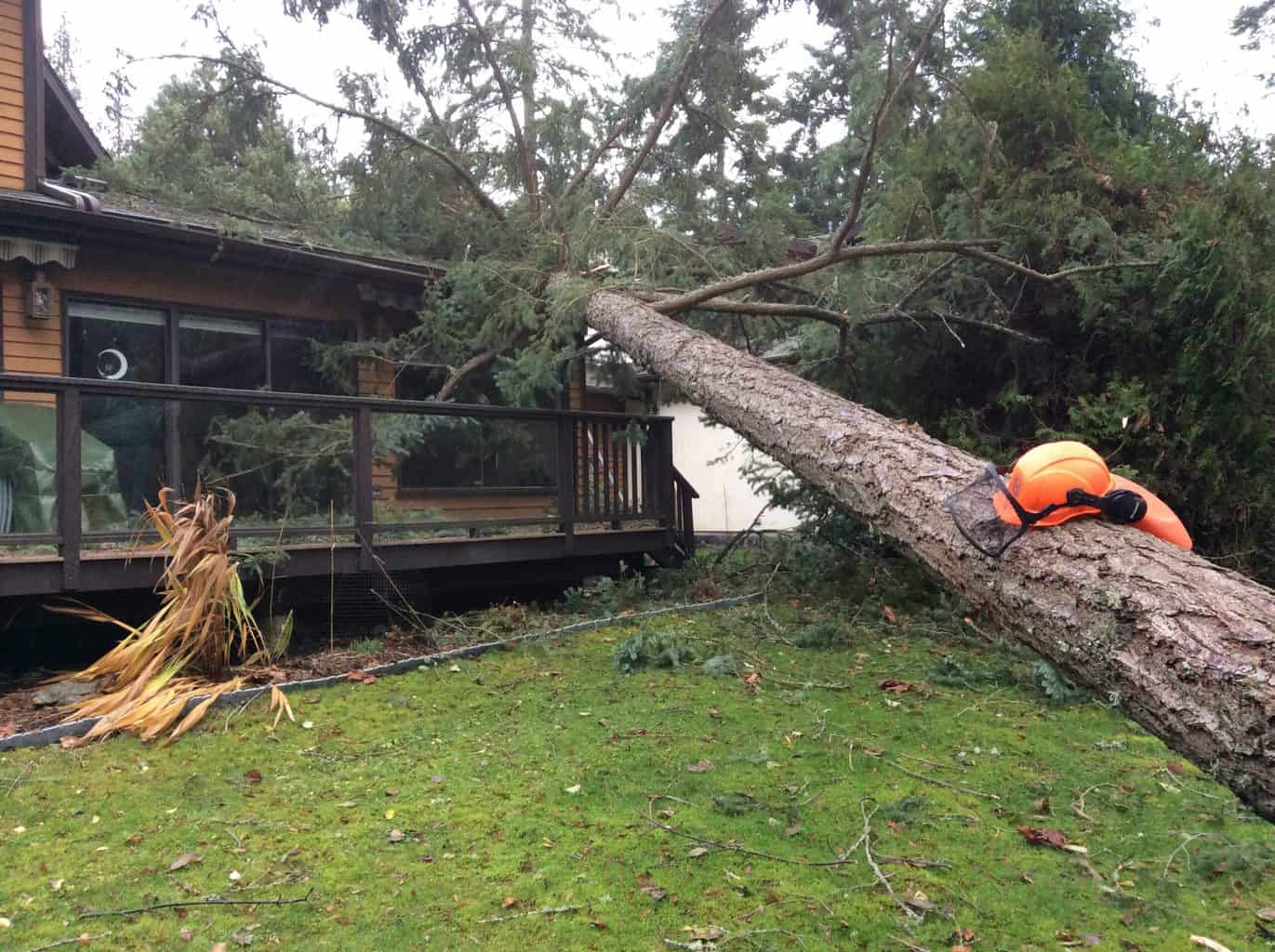 We have the experience, expertise, and equipment to assess and remove any hazardous trees on your Greater Victoria area property.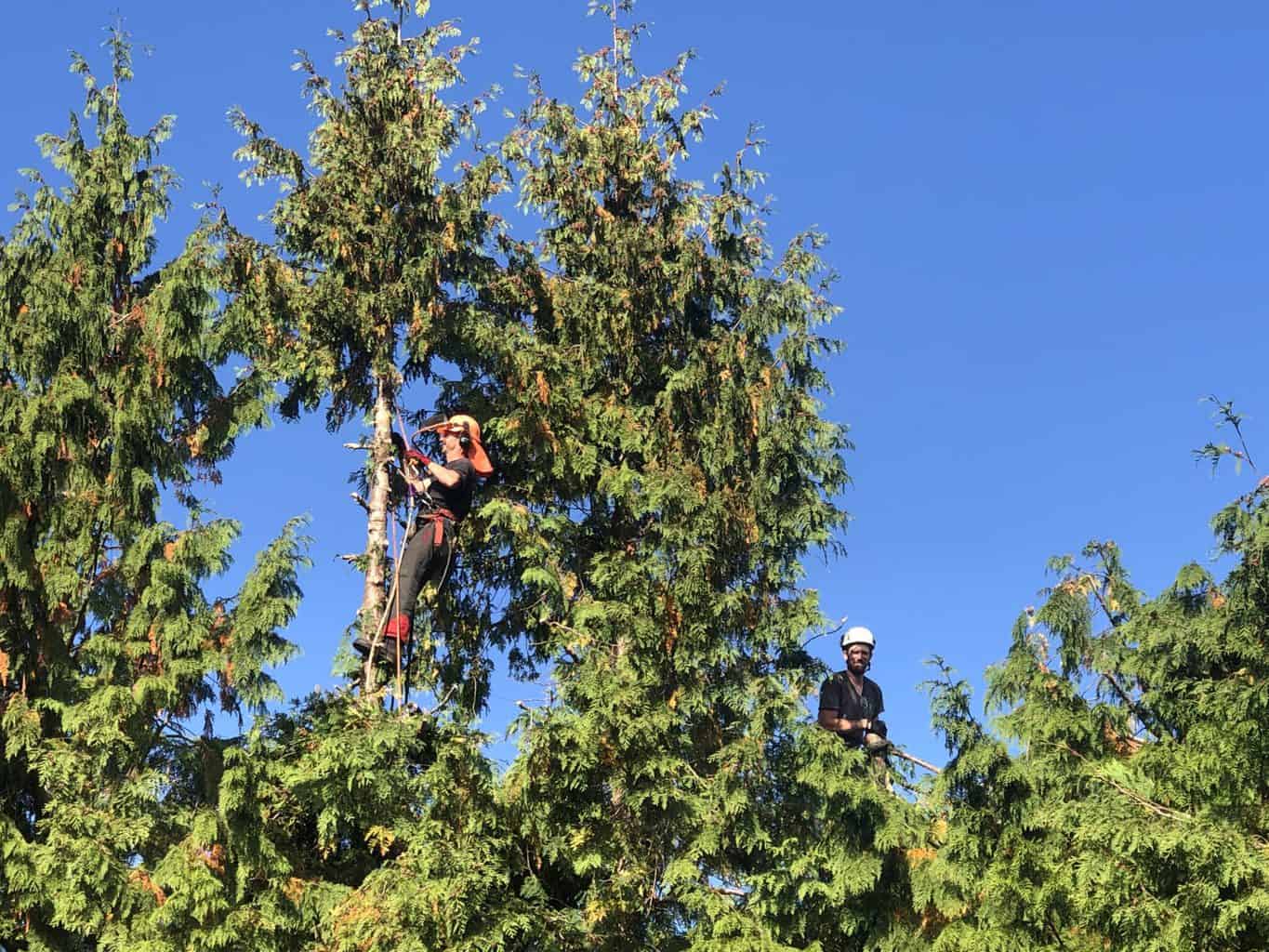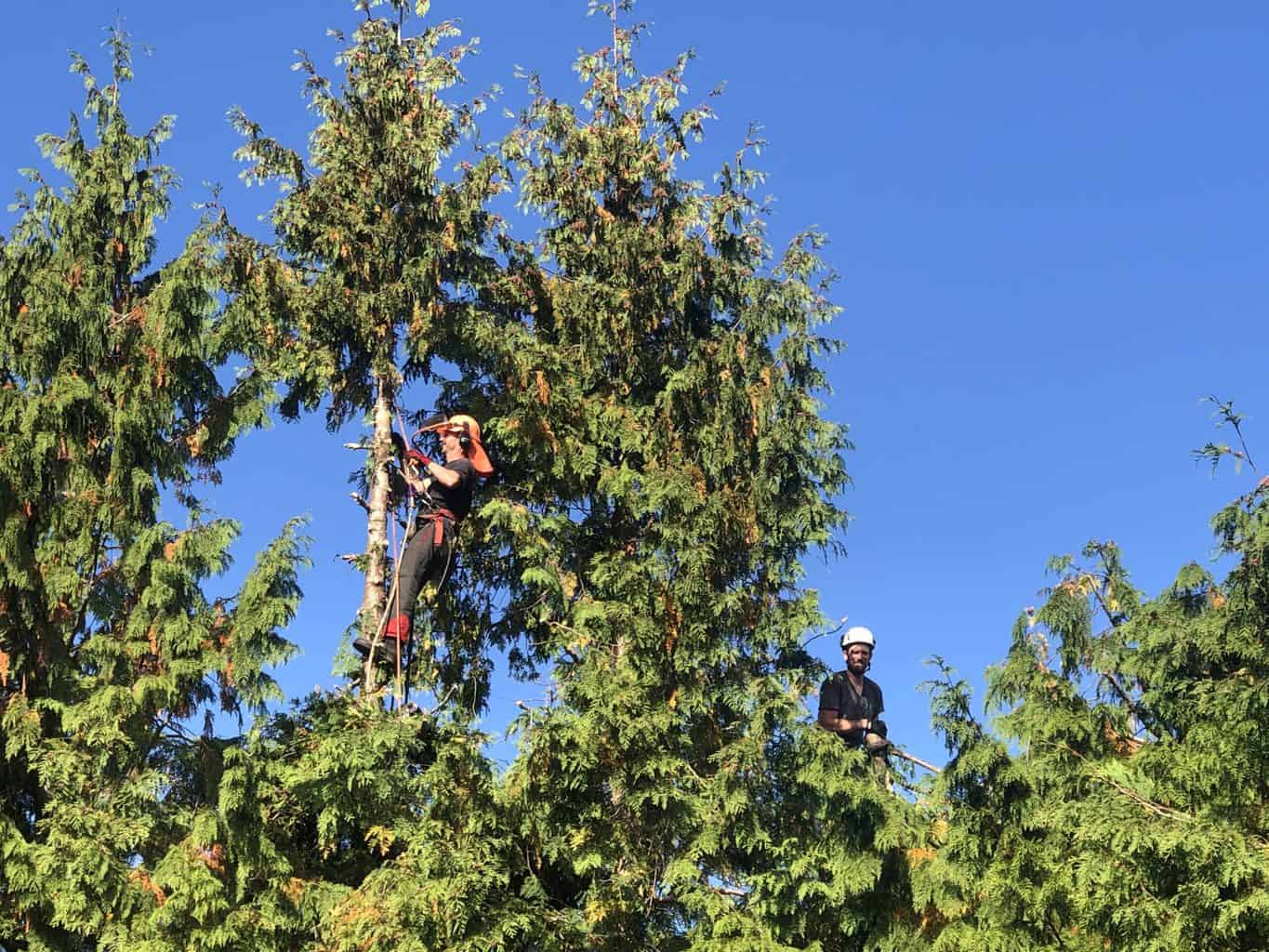 Give your trees a trim to remove dead, damaged, diseased, or dangerous branches, keeping your trees healthy, strong, and beautiful.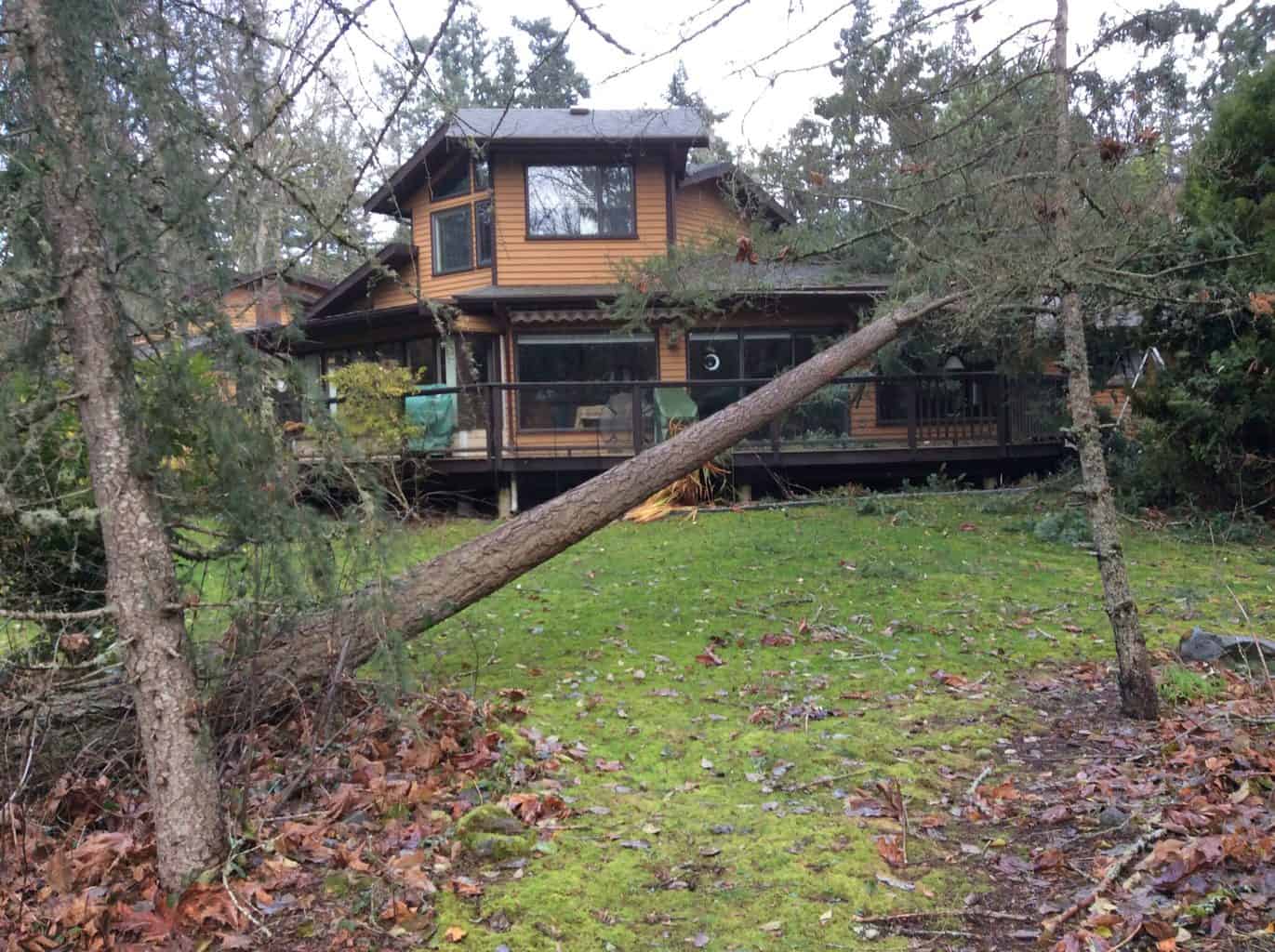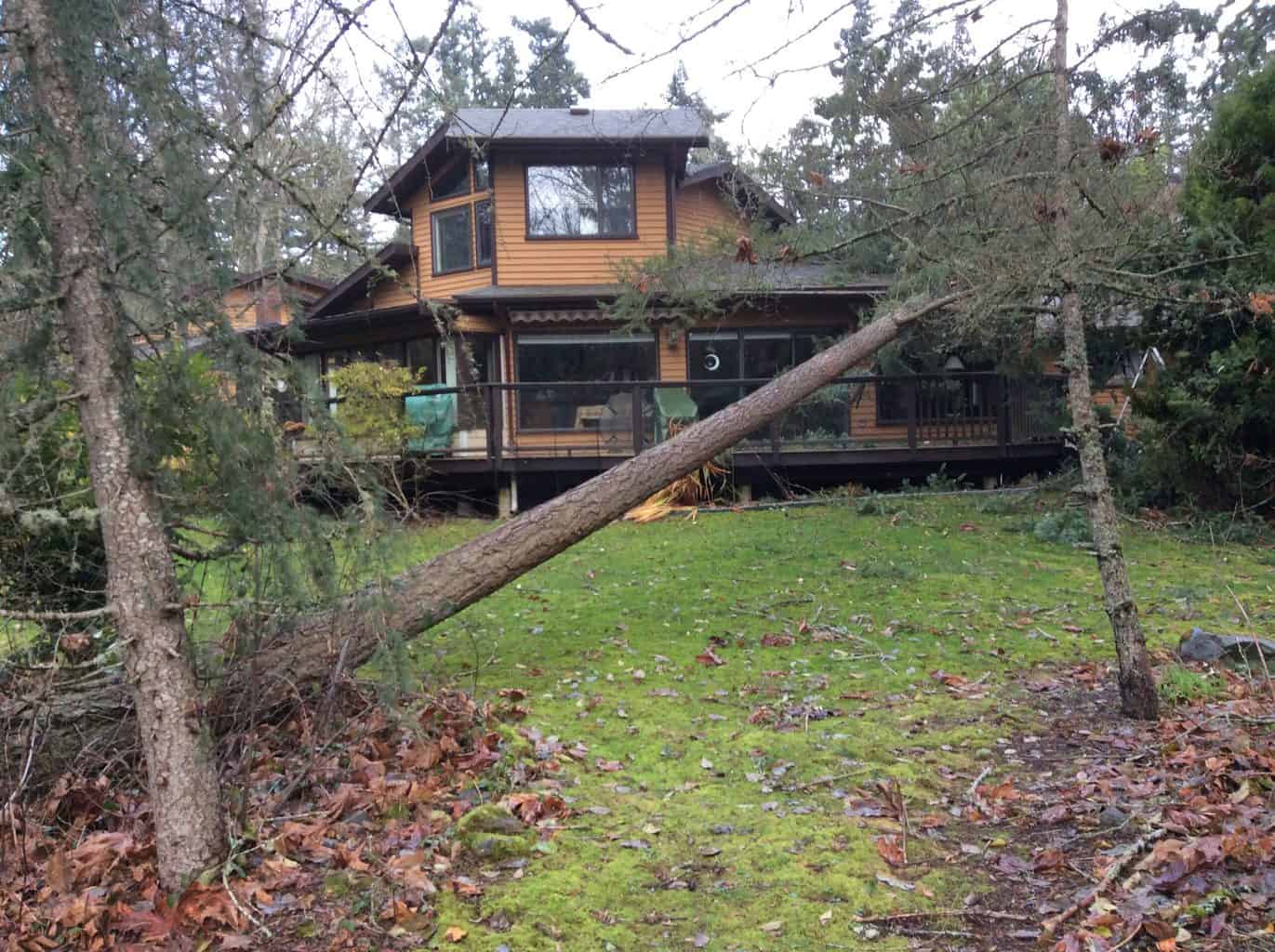 Keep your house and property safe by clearing away trees and debris after one of Victoria's big windstorms or snowfalls.
Free Estimates
Contact us if you have questions about the trees on your property. We'll have a look and offer suggestions to save the tree, if possible, or provide a comprehensive quote to remove the tree and clean up the debris.
We are a local team of ISA-certified arborists offering professional tree care to homeowners and property managers throughout Greater Victoria. With over 40 years of industry experience, we can help you manage the trees in your yard or property safely and effectively. You can count on Harbourview Tree Experts for everything from tree planting to tree removal and anything in between.
We specialize in:
Professional tree care
Top-shelf customer service
Free no-obligation estimates
Residential and Commercial tree services
Creating a safe workspace for everyone
Locally owned and operated by Kim Gye, a second-generation, ISA-certified arborist, Harbourview Tree Experts has been providing expert tree advice, management, and development to homeowners and businesses throughout throughout the Greater Victoria area, including Saanich, Sidney, Esquimalt, Oak Bay, Colwood, Metchosin, Langford, Westshore, Highlands, Central Saanich, North Saanich, and View Royal.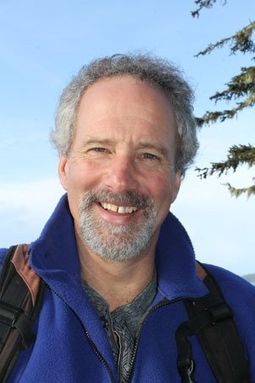 Harbourview Tree Experts have provided professional arborist services to our forty-six unit strata property for many years.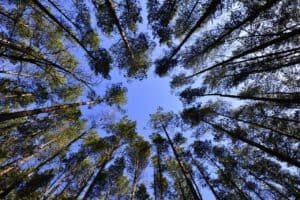 We believe in building relationships with our contractors, and the reason we have continued to work with Kim Gye and his team directly relates to their level of responsiveness to our various needs and their expert skill in undertaking each of our projects. Our property covers a large acreage with over 400 trees, both native and ornamental. Harbourview has maintained their care and has also replaced trees that had come to the end of their lifespan. We have always been impressed with Harbourview's practice of providing an honest assessment of each of our tree projects, then following up with a fair and honest quotation for the work.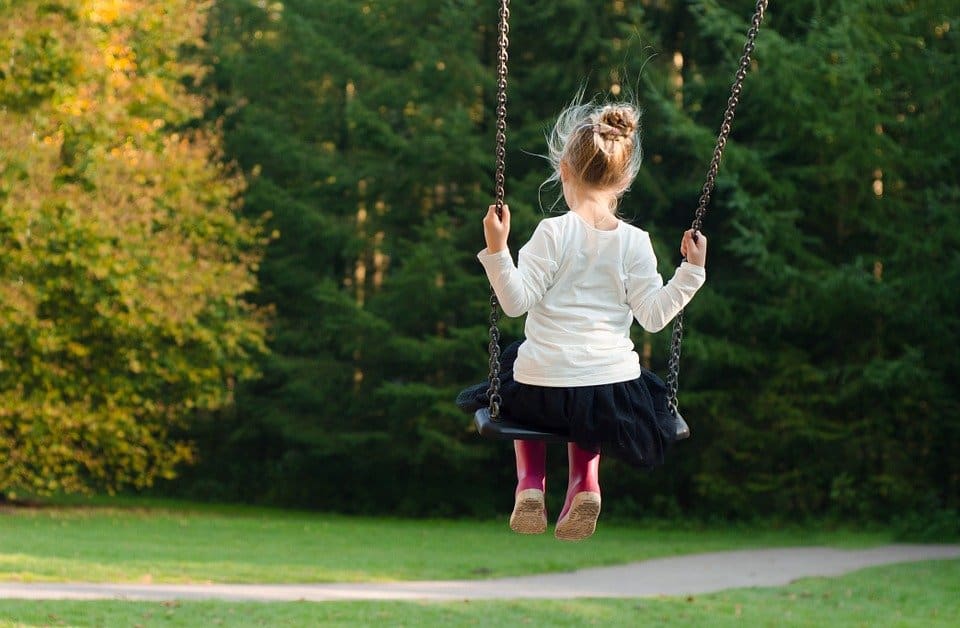 Safety is our highest priority, for our crew and your property. We're registered with WorkSafeBC, which can be verified through this online clearance letter request.